In the desert
I saw a creature, naked, bestial,
Who, squatting upon the ground,
Held his heart in his hands,
And ate of it.
I said, "Is it good, friend?"
"It is bitter—bitter," he answered;
"But I like it
"Because it is bitter,
"And because it is my heart."
– Stephen Crane, 1895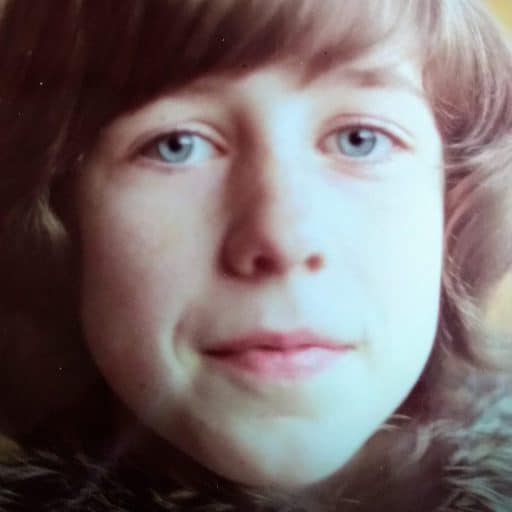 Watch the aftermovie of the solo double-exhibition in Thuin (video contains sound).
À moitié vide I : Centre culturel Haute Sambre
À moitié vide II : Église Notre-Dame du Mont Carmel
For exhibition proposals, or if you are interested in the acquisition of an artwork, an artwork in commission or the rental of an artwork, you can contact Gerda Van Damme at gerdavandamme@gmail.com or through the contact page. Works can also be purchased in the store on Belgian Art. Do you want to know more about what drives her, and read some more about her work? Drop us a mail and we will send you her artist statement.