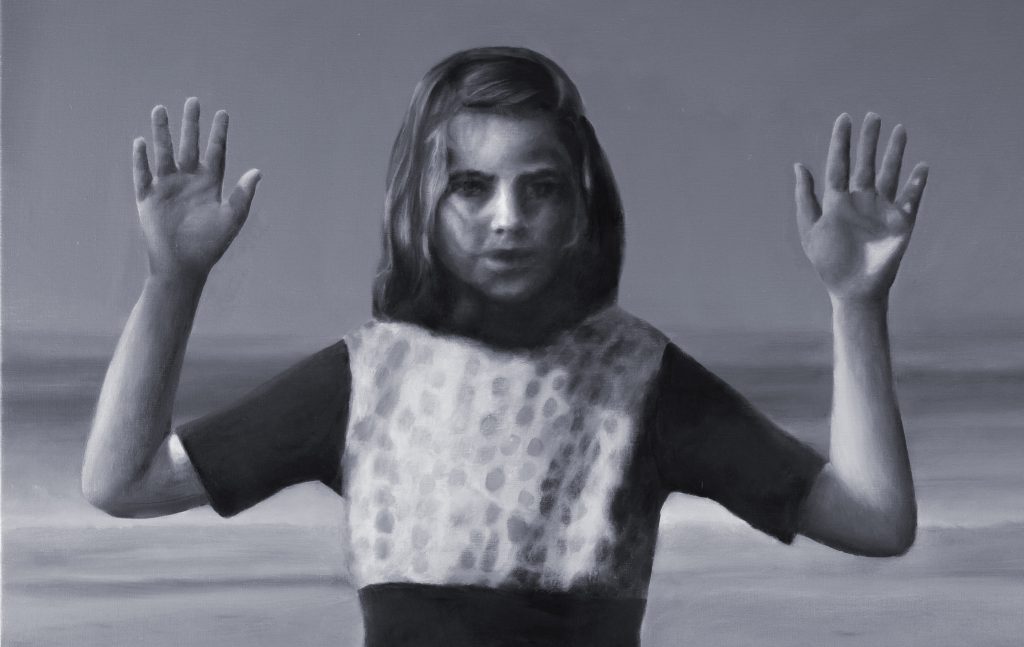 In the desert
I saw a creature, naked, bestial,
Who, squatting upon the ground,
Held his heart in his hands,
And ate of it.
I said, "Is it good, friend?"
"It is bitter—bitter," he answered;
"But I like it
"Because it is bitter,
"And because it is my heart."
– Stephen Crane, 1895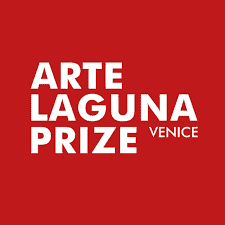 Finalist in the painting category at the Arte Laguna Prize
Group exhibition at the Arsenale in Venice from March 11 until April 16 2023.
For exhibition proposals, or if you are interested in the acquisition of an artwork or an artwork in commission, you can contact Gerda Van Damme at gerdavandamme@gmail.com or through the contact page.