In the desert
I saw a creature, naked, bestial,
Who, squatting upon the ground,
Held his heart in his hands,
And ate of it.
I said, "Is it good, friend?"
"It is bitter—bitter," he answered;
"But I like it
"Because it is bitter,
"And because it is my heart."
– Stephen Crane, 1895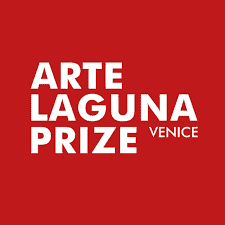 Finalist in de categorie "schilderkunst" in de Arte Laguna Prize
Groepstentoonstelling in het Arsenaal in Venitië van 11 maart tot 16 april 2023.
Gelieve ons te verontschuldigen dat deze website nog niet beschikbaar is in het Nederlands. We nodigen u uit om de engels- of franstalige versie te consulteren.