In the desert
I saw a creature, naked, bestial,
Who, squatting upon the ground,
Held his heart in his hands,
And ate of it.
I said, "Is it good, friend?"
"It is bitter—bitter," he answered;
"But I like it
"Because it is bitter,
"And because it is my heart."
– Stephen Crane, 1895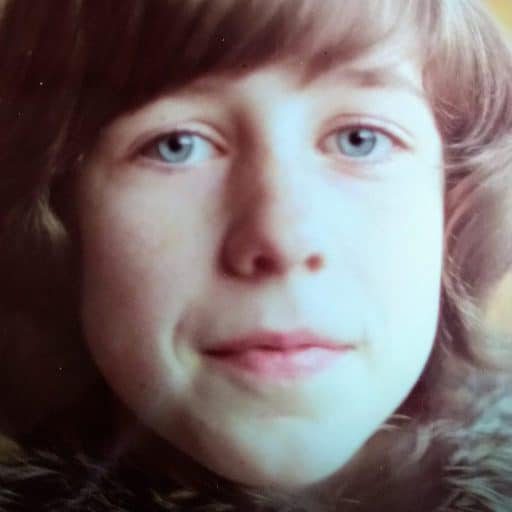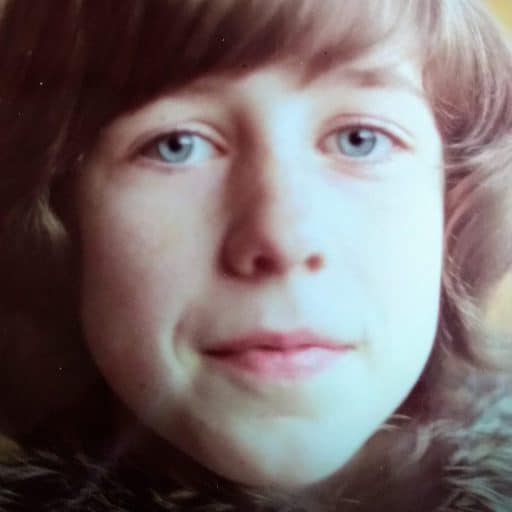 Een zomer rijk aan tentoonstellingen
Deze zomer zal rijk zijn aan tentoonstellingen! Ontdek hier de zeven tentoonstellingen met werken van Gerda Van Damme in het kader van Grand Écart, in samenwerking met het Festival de l'Eté mosan.
Van 16 juli tot 28 augustus. Opening 16 juli om 18u in de Citadel van Dinant.
Ontdek de aftermovie van de solo dubbeltentoonstelling in Thuin (video met geluid).
À moitié vide I : Centre culturel Haute Sambre
À moitié vide II : Église Notre-Dame du Mont Carmel
De rest van deze website is voorlopig enkel beschikbaar in Frans en Engels.
Voor voorstellen voor tentoonstellingen, of bij interesse in de aankoop of huur van een werk, of in een werk op bestelling, gelieve Gerda Van Damme te contacteren via dit adres: gerdavandamme@gmail.com.